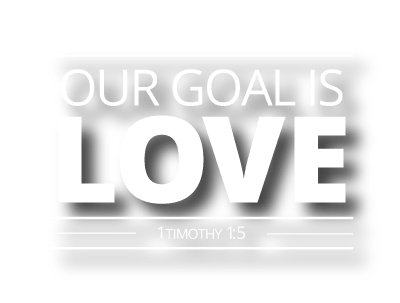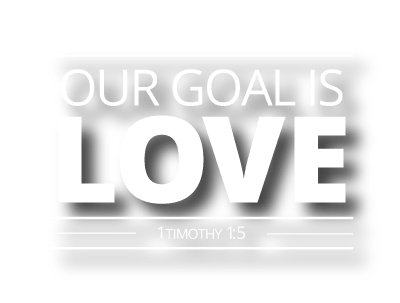 When?
Sunday
9:45 Sunday School (for all ages)
11:00 Worship Service
Wednesday
6:30 Prayer Meeting
Christiansburg Baptist Church
Guest parking is located on the Christiansburg side of the building in the larger parking lot.
Every November and December, we take time to give back to our community and world through what we call our Season of Giving. The final numbers for 2014 are in, and we were able to see God accomplish a great work through our church family this year! As you look over...