Inclement Weather Text Messages
Would you like to receive a text if our schedule changes due to weather? Click the button below to sign up! 
Please Note:  This will redirect you to TouchPoint, our secure online church management system.
Click Here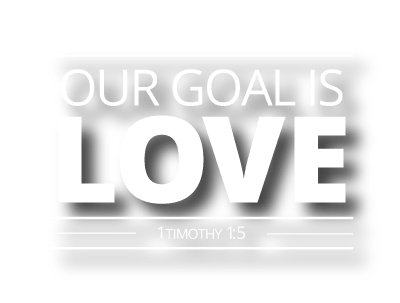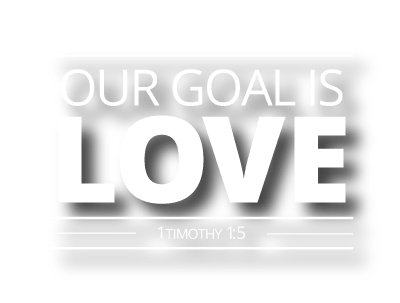 When?
Sunday
9:45 Sunday School (for all ages)
11:00 Worship Service
Wednesday
6:30 Prayer Meeting
Christiansburg Baptist Church
Guest parking is located on the Christiansburg side of the building in the larger parking lot.
In September, our pastor and a team of three men will be taking a trip to reach out to the Ndau people of Zimbabwe. The Ndau are less than 2% evangelized and are in desperate need of the saving message of Jesus Christ. We are partnering with GraceLife Baptist Church...