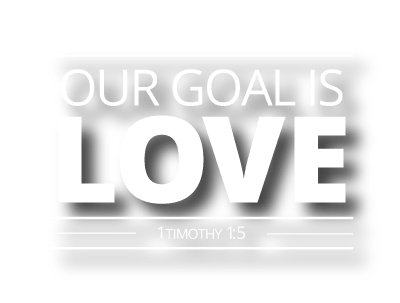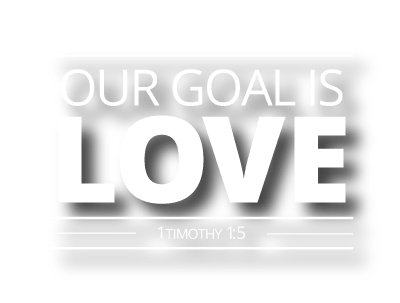 When?
Sunday
9:45 Sunday School (for all ages)
11:00 Worship Service
Wednesday
6:30 Prayer Meeting
Christiansburg Baptist Church
Guest parking is located on the Christiansburg side of the building in the larger parking lot.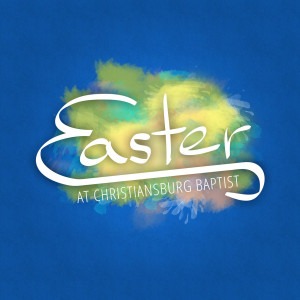 Easter is always a great time for us as we celebrate all God has done for us through Jesus' death and resurrection. Make plans now to attend these special events, and invite your friends! March 20 11:00am Special Children's Presentation; Soup and Sandwich lunch to...