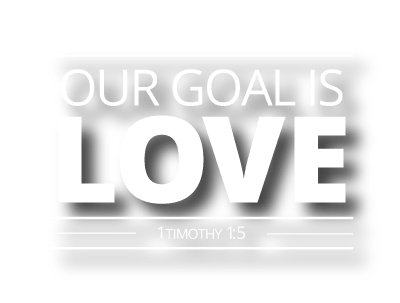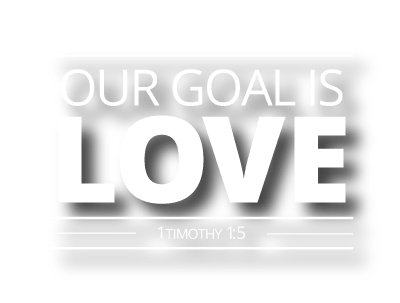 When?
Sunday
9:45 Sunday School (for all ages)
11:00 Worship Service
Wednesday
6:30 Prayer Meeting
Christiansburg Baptist Church
Guest parking is located on the Christiansburg side of the building in the larger parking lot.
Please join us on Sunday, October 30 from 5:00-7:00* for an evening of food, shows, games, and prizes! The center piece for this event is a delightful walk through the Bible—a room-to-room tour describing how Gods love is a central theme for all of mankind, yesterday,...