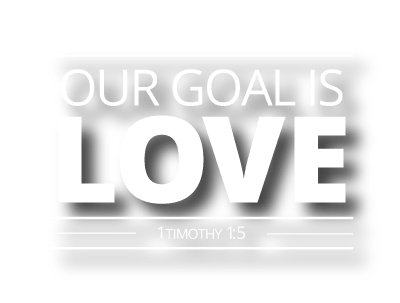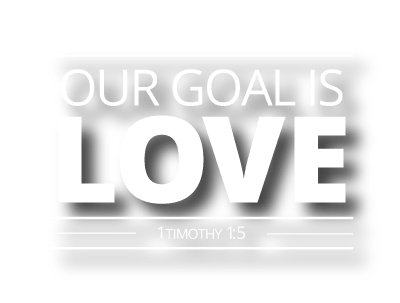 When?
Sunday
9:45 Sunday School (for all ages)
11:00 Worship Service
Wednesday
6:30 Prayer Meeting
Christiansburg Baptist Church
Guest parking is located on the Christiansburg side of the building in the larger parking lot.
Our fall semester of small groups is just around the corner, with our first groups beginning September 10. [flat_button text="Register Now" title="Register Now" url="https://christiansburgbaptist.tpsdb.com/OnlineReg/78" padding="10px 20px" bg_color="#a21d20"...