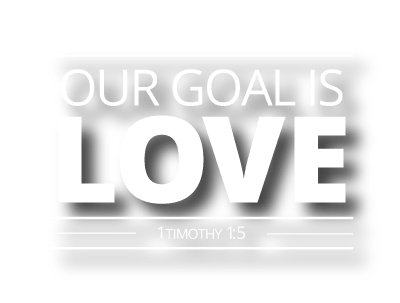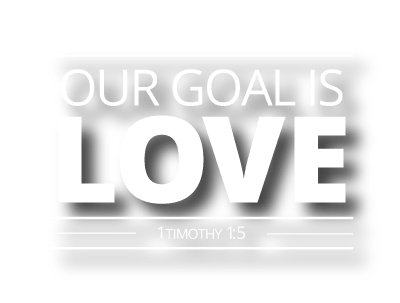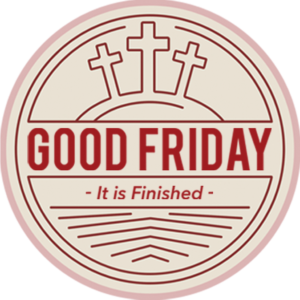 Good Friday Service
April 19, 6:30pm
Commemorate Christ's death on our behalf with Communion, singing, and looking at God's Word.
Easter Sunday
April 21, 2019
Breakfast – 9:15am
Start your Easter morning off with great friends and a free breakfast at the church.
Service – 11:00am
Celebrate Jesus' resurrection with us in an uplifting and encouraging service focused on the hope we have in Christ.
When?
Sunday
9:45 Sunday School (for all ages)
11:00 Worship Service
Wednesday
6:30 Prayer Meeting
Christiansburg Baptist Church
Guest parking is located on the Christiansburg side of the building in the larger parking lot.
Click the calendar icon to check out our church calendar. Special events are highlighted below the button.
November 10-11, 2017 What is the point of marriage? How did God expect it to work? Find out answers to these questions and more through The Art of Marriage, a video-based marriage seminar designed to strengthen your relationship and equip you to help those around you....