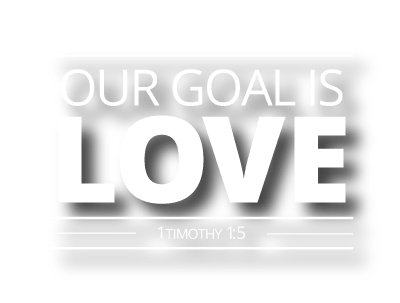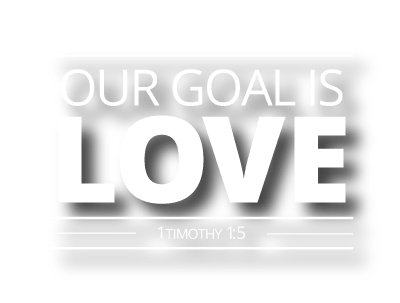 Vacation Bible School
June 24-28
Sign up for the adventure
The button below will take you offsite to a registration page, where we can get the info we need to make sure we are ready for you and your children.
When?
Sunday
9:45 Sunday School (for all ages)
11:00 Worship Service
Wednesday
6:30 Prayer Meeting
Christiansburg Baptist Church
Guest parking is located on the Christiansburg side of the building in the larger parking lot.
Make plans now to join us for our upcoming Easter celebrations. Good Friday Service We start off Easter weekend reflecting on the death of Christ in a subdued service at 6:30pm on Friday, April 14. We will commemorate the death of Christ as we observe the Lord's...