Inclement Weather Text Messages
Would you like to receive a text if our schedule changes due to weather? Click the button below to sign up!
Please Note:  This will redirect you to Breeze, our secure online church management system.
Click Here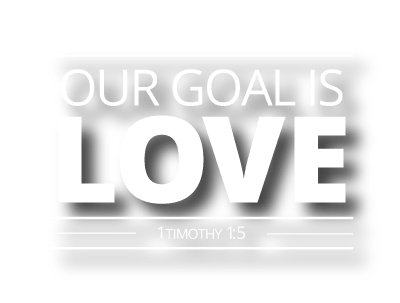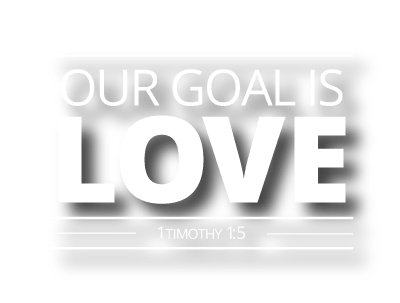 When?
Sunday
9:45 Sunday School (for all ages)
11:00 Worship Service
Wednesday
6:30 Prayer Meeting
Christiansburg Baptist Church
Guest parking is located on the Christiansburg side of the building in the larger parking lot.
Watch our services live, view previous services, and get the latest updates about our church by following our Facebook page.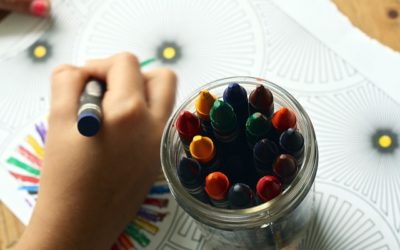 23 March 2019 10:00-12:00 Are you interested in helping our children love Jesus more? Join us on Saturday, March 23 for a two hours of encouragement and training with Cindy Middaugh, the Children's Ministry Strategist for the SBC of Virginia. Although the training is...