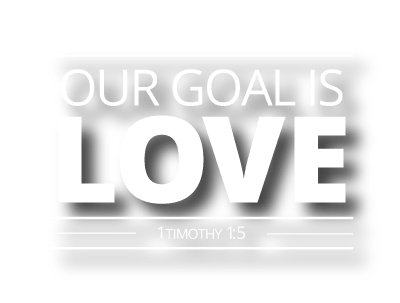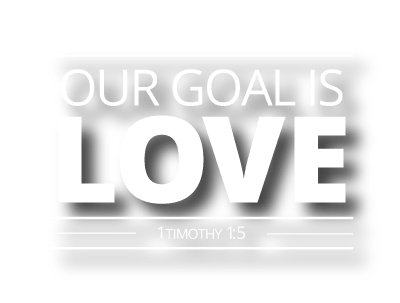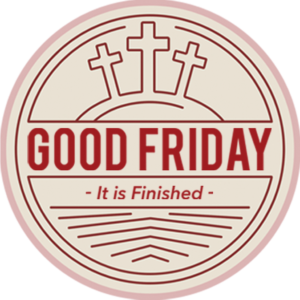 Good Friday Service
April 19, 6:30pm
Commemorate Christ's death on our behalf with Communion, singing, and looking at God's Word.
Easter Sunday
April 21, 2019
Breakfast – 9:15am
Start your Easter morning off with great friends and a free breakfast at the church.
Service – 11:00am
Celebrate Jesus' resurrection with us in an uplifting and encouraging service focused on the hope we have in Christ.
When?
Sunday
9:45 Sunday School (for all ages)
11:00 Worship Service
Wednesday
6:30 Prayer Meeting
Christiansburg Baptist Church
Guest parking is located on the Christiansburg side of the building in the larger parking lot.
Click the calendar icon to check out our church calendar. Special events are highlighted below the button.
Ladies, you are cordially invited to attend an afternoon of great food, fellowship, devotions, and song as we learn to grow in grace together as women of God. Please join us for a time of celebration on Saturday, May 5, from noon to 2:00pm.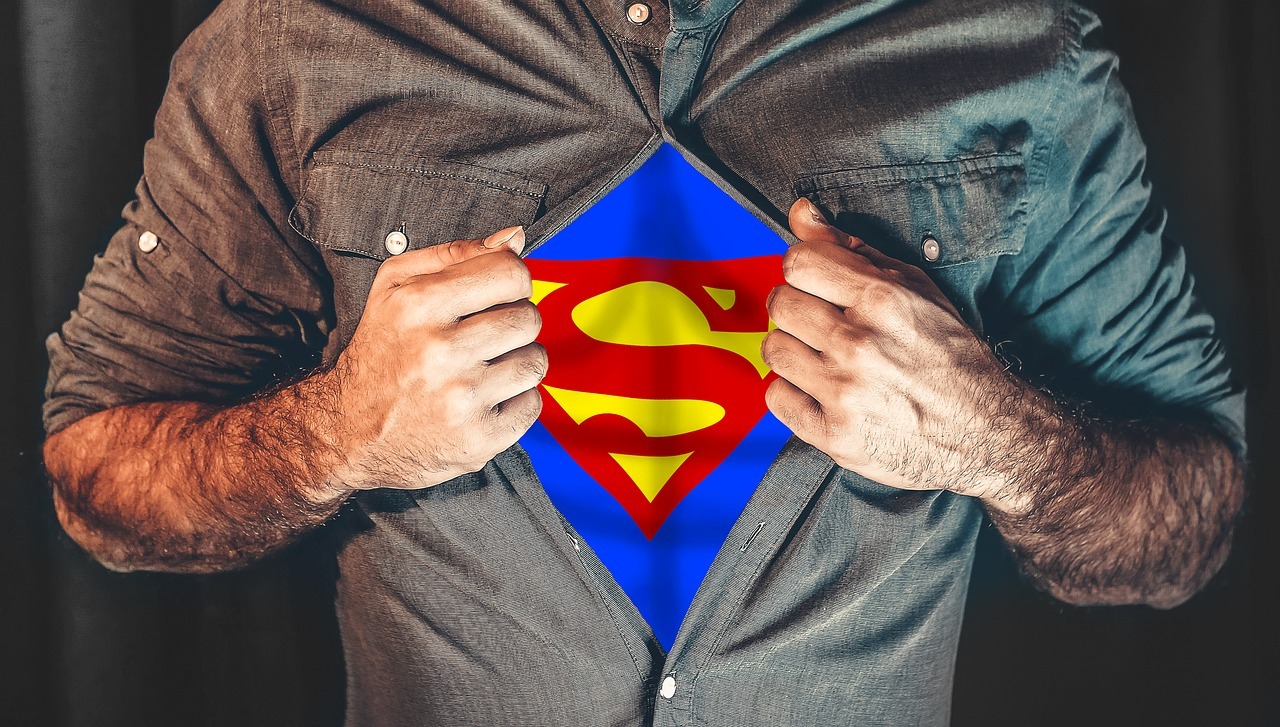 Are you looking for a place to serve? Join us at our Ministry Fair on February 25! Once the morning service is over, we will head back to the Fellowship Hall for lunch. Team leaders from a variety of church ministries will be there to help you find a place to use the...

There is a lot going on at Christiansburg Baptist this December! Here are some activities and schedule changes to be aware of: 12/7 - 6:00PM - Singing and Encouraging the residents at English Meadows Senior Living Center 12/14 - Christmas Light Tour 12/17 - 11:00AM -...