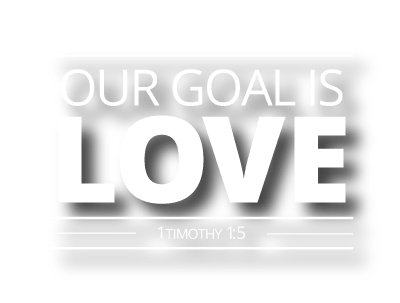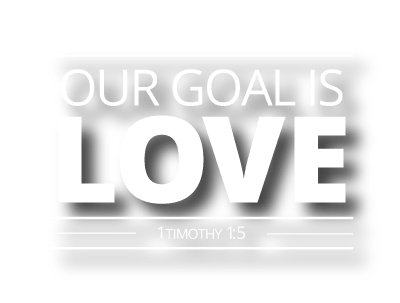 When?
Sunday
9:45 Sunday School (for all ages)
11:00 Worship Service
Wednesday
6:30 Prayer Meeting
Christiansburg Baptist Church
Guest parking is located on the Christiansburg side of the building in the larger parking lot.

There is a lot going on at Christiansburg Baptist this December! Here are some activities and schedule changes to be aware of: 12/7 - 6:00PM - Singing and Encouraging the residents at English Meadows Senior Living Center 12/14 - Christmas Light Tour 12/17 - 11:00AM -...