Inclement Weather Text Messages
Would you like to receive a text if our schedule changes due to weather? Click the button below to sign up! 
Please Note:  This will redirect you to TouchPoint, our secure online church management system.
Click Here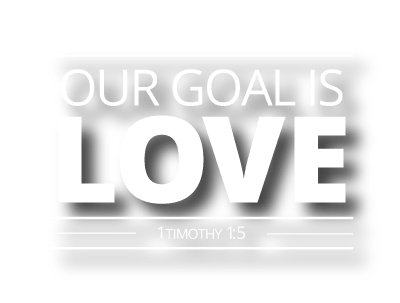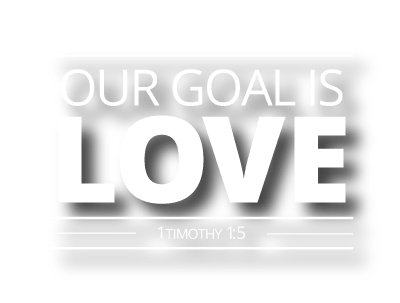 When?
Sunday
9:45 Sunday School (for all ages)
11:00 Worship Service
Wednesday
6:30 Prayer Meeting
Christiansburg Baptist Church
Guest parking is located on the Christiansburg side of the building in the larger parking lot.
November 10-11, 2017 What is the point of marriage? How did God expect it to work? Find out answers to these questions and more through The Art of Marriage, a video-based marriage seminar designed to strengthen your relationship and equip you to help those around you....