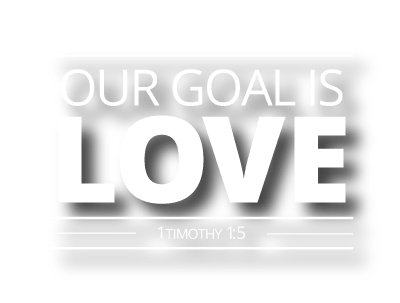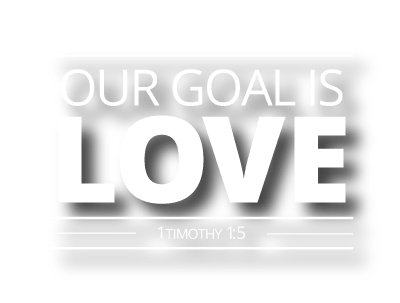 Bless Every Home
Looking for a great way to remember to pray for your neighbors? Sign up for Bless Every Home! Click the button below to be redirected to the Bless Every Home Site to learn more.
When?
Sunday
9:45 Sunday School (for all ages)
11:00 Worship Service
Wednesday
6:30 Prayer Meeting
Christiansburg Baptist Church
Guest parking is located on the Christiansburg side of the building in the larger parking lot.
Watch our services live, view previous services, and get the latest updates about our church by following our Facebook page.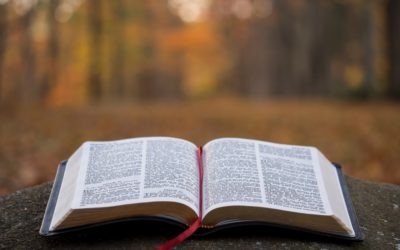 Learn an engaging way to present God's Word. We are captivated by a good story, because we make sense of our lives through stories. Storying is an effective way to introduce people to the truth of God's Word, his Story, in a natural and conversational way. It is also...