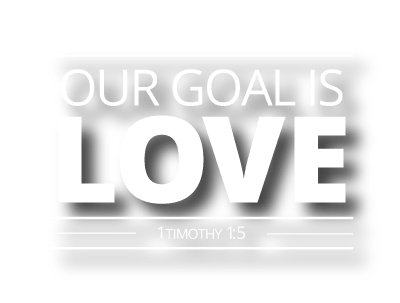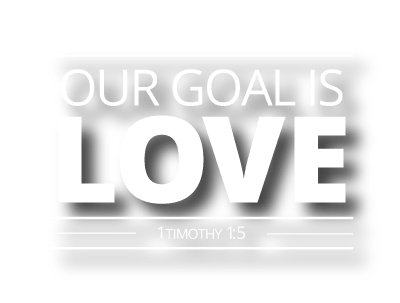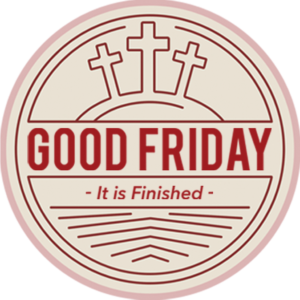 Good Friday Service
April 19, 6:30pm
Commemorate Christ's death on our behalf with Communion, singing, and looking at God's Word.
Easter Sunday
April 21, 2019
Breakfast – 9:15am
Start your Easter morning off with great friends and a free breakfast at the church.
Service – 11:00am
Celebrate Jesus' resurrection with us in an uplifting and encouraging service focused on the hope we have in Christ.
When?
Sunday
9:45 Sunday School (for all ages)
11:00 Worship Service
Wednesday
6:30 Prayer Meeting
Christiansburg Baptist Church
Guest parking is located on the Christiansburg side of the building in the larger parking lot.
Click the calendar icon to check out our church calendar. Special events are highlighted below the button.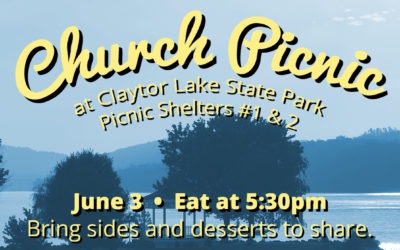 What Are We Doing? Join us Sunday, June 3, for a picnic at the lake! We will be at Picnic Shelter #1 & #2 in Claytor Lake State Park for a time to get to know each other better and eat. What Do I Bring? Bring blankets, lawn chairs, outdoor games, and a side...