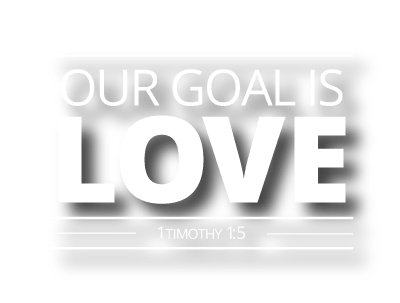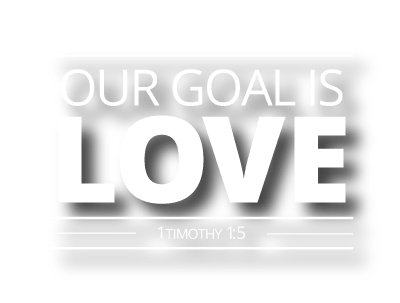 When?
Sunday
9:45 Sunday School (for all ages)
11:00 Worship Service
Wednesday
6:30 Prayer Meeting
Christiansburg Baptist Church
Guest parking is located on the Christiansburg side of the building in the larger parking lot.
Spring 2018 Small Groups About Small Groups Strengthen your relationship with the Lord and with others in our church family as you participate in a small group. Each week in May, these groups will meet to eat, pray, and discuss what God is teaching us through our...
Ladies, you are cordially invited to attend an afternoon of great food, fellowship, devotions, and song as we learn to grow in grace together as women of God. Please join us for a time of celebration on Saturday, May 5, from noon to 2:00pm.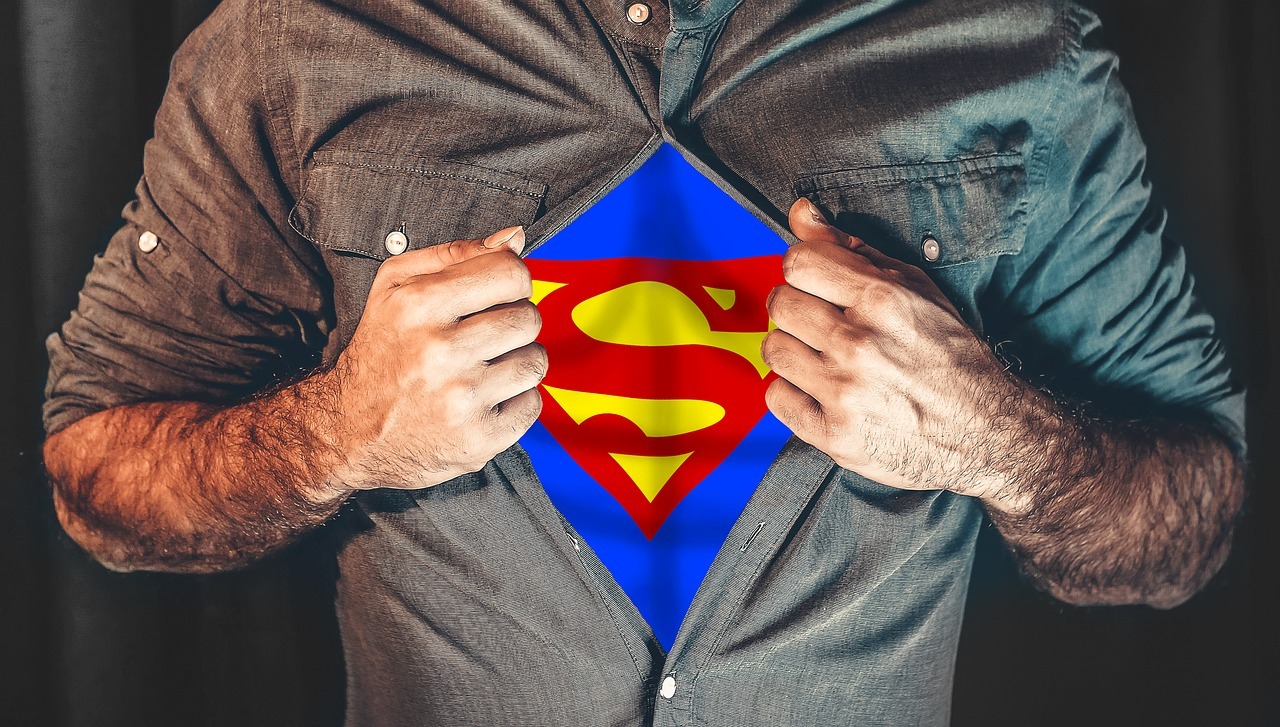 Are you looking for a place to serve? Join us at our Ministry Fair on February 25! Once the morning service is over, we will head back to the Fellowship Hall for lunch. Team leaders from a variety of church ministries will be there to help you find a place to use the...