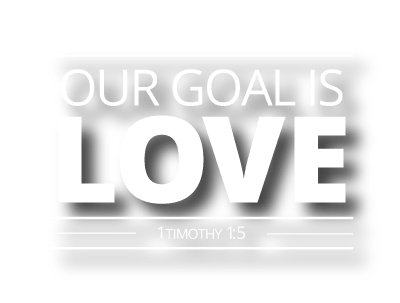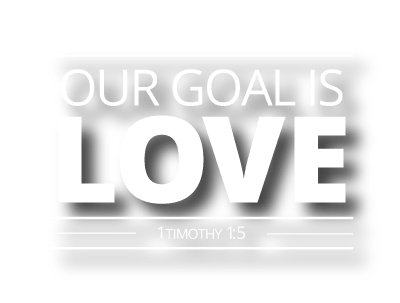 When?
Sunday
9:45 Sunday School (for all ages)
11:00 Worship Service
Wednesday
6:30 Prayer Meeting
Can't make it here on Sunday? Join us on our Facebook page for a live stream of our 11:00 Worship Service.
Past services are also available in the Videos section of our Facebook page, so feel free to check one out!
Christiansburg Baptist Church
Guest parking is located on the Christiansburg side of the building in the larger parking lot.
20 March 2019 5:30-6:30pmBreak up the monotony of the week with a meal with great friends! For our first Wednesday night supper, we will enjoy Mexican chicken and fruit salad with sweet & unsweet tea and water to drink. Use the form below to let us know if you are...