Inclement Weather Text Messages
Would you like to receive a text if our schedule changes due to weather? Click the button below to sign up! 
Please Note:  This will redirect you to TouchPoint, our secure online church management system.
Click Here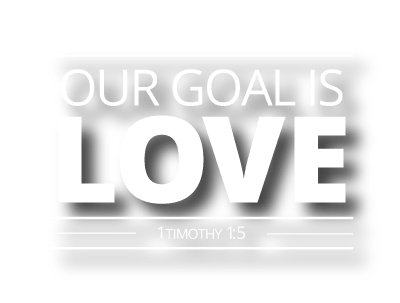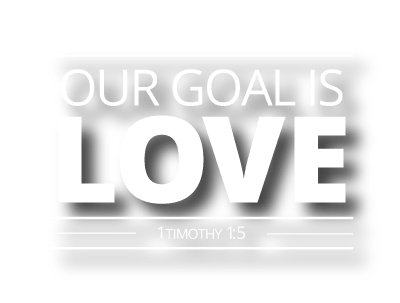 When?
Sunday
9:45 Sunday School (for all ages)
11:00 Worship Service
Wednesday
6:30 Prayer Meeting
Christiansburg Baptist Church
Guest parking is located on the Christiansburg side of the building in the larger parking lot.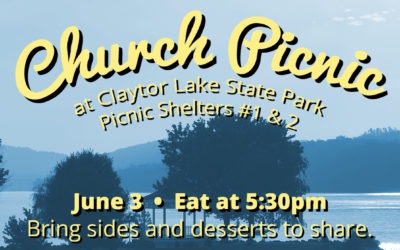 What Are We Doing? Join us Sunday, June 3, for a picnic at the lake! We will be at Picnic Shelter #1 & #2 in Claytor Lake State Park for a time to get to know each other better and eat.   What Do I Bring? Bring blankets, lawn chairs, outdoor games, and a side or...