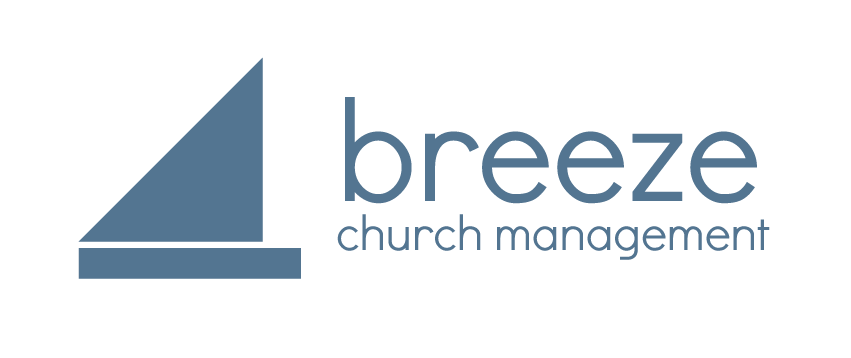 Introducing Breeze
Our New Church Management System
What Is Breeze?
Breeze is an online church management system. Basically, it is a great tool that allows us to communicate and coordinate better than we could on paper. This system allows us to keep up-to-date records, set volunteer schedules, offer online giving and registration for events, and much more.
Breeze is set up so every person in our database can have access to their own profile. That means you can add a picture of yourself and your family, update your contact information, check your giving history, and register for upcoming events.
If you are interested in setting up an account, click the button in the red box to get started! Don't worry, though, it's a breeze!
Sign Up
Ready to get started on Breeze? Click the button below to go to the sign up page.
Have an account but not sure what to do?
With Breeze you can see and manage:
Personal & Family Information
Attendance Records
Giving History
Online Donations & Contributions
Events
Online Church Directory (coming soon)
How Do I…
View & Edit My Own Information
Click the ★ My Profile
Hover over the gray title box
Single click on "Click to Edit Section"
Click the green "Save" button when done
editing
Access Attendance Records
Click the ★ My Profile
On the left-hand side choose "Attendance"
Find Online Donations & Contributions
On the top blue bar choose "$ Give Now"
Enter your contribution amount
Choose your fund
Enter your payment Information
Choose either "One Time Gift" or select the
frequency that you'd like to give
Click "Donate Now" 
See My Giving History
Click the ★ My Profile
On the left-hand side choose "Giving"
See Events & Event Details
On the top blue bar choose the "Events" tab
When the calendar appears, click on an
event title for more information