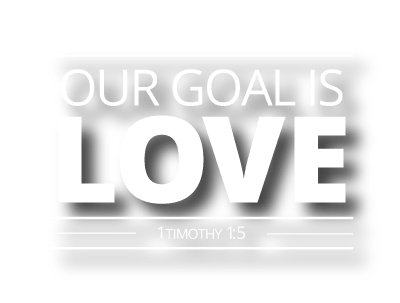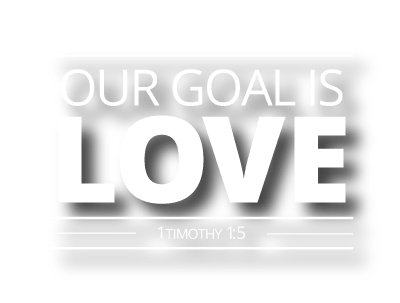 Who's Your One?
We are encouraging every person in our church to pray daily for one person they know who needs the hope that only Jesus can give.
When?
Sunday
9:45 Sunday School (for all ages)
11:00 Worship Service
Wednesday
6:30 Prayer Meeting
Christiansburg Baptist Church
Guest parking is located on the Christiansburg side of the building in the larger parking lot.
Watch our services live, view previous services, and get the latest updates about our church by following our Facebook page.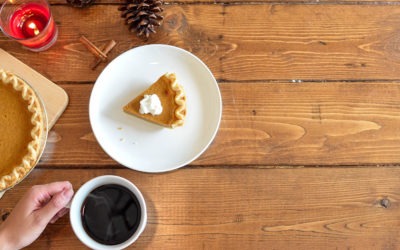 20 November 2019 6:00pmWe are thankful for all God has done, and we want to celebrate with you! Join together with our church family and friends for a wonderful evening of eating! The meal is completely free to attend and guests are welcome. Please fill out the form...