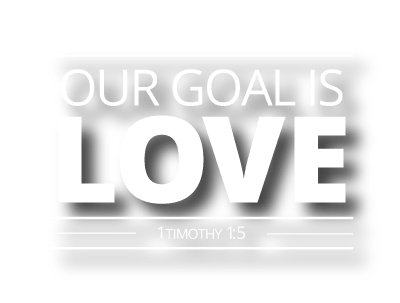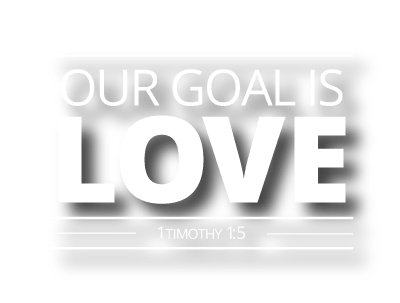 Bless Every Home
Looking for a great way to remember to pray for your neighbors? Sign up for Bless Every Home! Click the button below to be redirected to the Bless Every Home Site to learn more.
When?
Sunday
9:45 Sunday School (for all ages)
11:00 Worship Service
Wednesday
6:30 Prayer Meeting
Christiansburg Baptist Church
Guest parking is located on the Christiansburg side of the building in the larger parking lot.
Watch our services live, view previous services, and get the latest updates about our church by following our Facebook page.
20 October 2019 Who is one person in your life who you believe is far from Jesus? Join us in praying over the next 30 days specifically for the "ones" in our lives. We will also be taking time on Sunday mornings to pray together for our one and study what God has to...