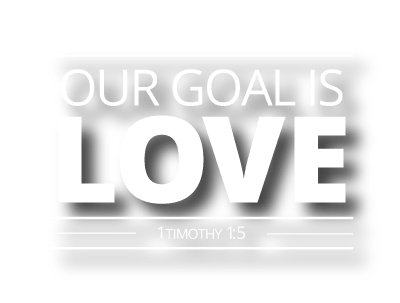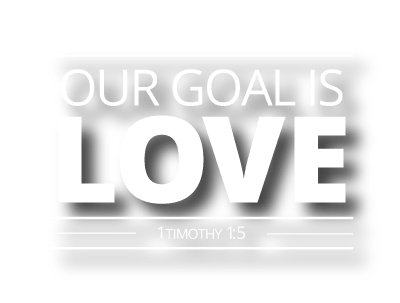 Vacation Bible School
June 24-28
Sign up for the adventure
The button below will take you offsite to a registration page, where we can get the info we need to make sure we are ready for you and your children.
When?
Sunday
9:45 Sunday School (for all ages)
11:00 Worship Service
Wednesday
6:30 Prayer Meeting
Christiansburg Baptist Church
Guest parking is located on the Christiansburg side of the building in the larger parking lot.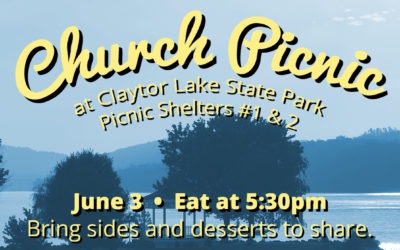 What Are We Doing? Join us Sunday, June 3, for a picnic at the lake! We will be at Picnic Shelter #1 & #2 in Claytor Lake State Park for a time to get to know each other better and eat.   What Do I Bring? Bring blankets, lawn chairs, outdoor games, and a side or...