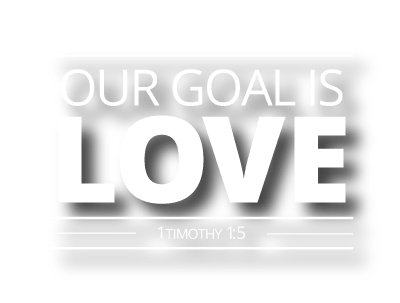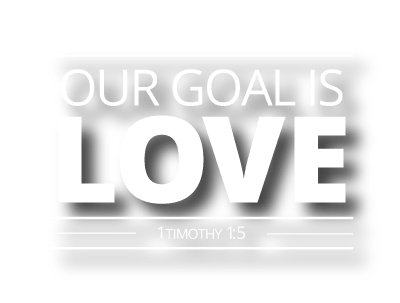 When?
Sunday
9:45 Sunday School (for all ages)
11:00 Worship Service
Wednesday
6:30 Prayer Meeting
Christiansburg Baptist Church
Guest parking is located on the Christiansburg side of the building in the larger parking lot.
20 March 2019 5:30-6:30pmBreak up the monotony of the week with a meal with great friends! For our first Wednesday night supper, we will enjoy Mexican chicken and fruit salad with sweet & unsweet tea and water to drink. Use the form below to let us know if you are...