Inclement Weather Text Messages
Would you like to receive a text if our schedule changes due to weather? Click the button below to sign up!
Please Note:  This will redirect you to Breeze, our secure online church management system.
Click Here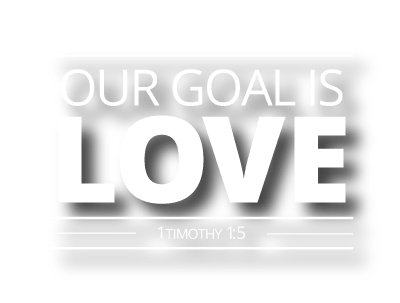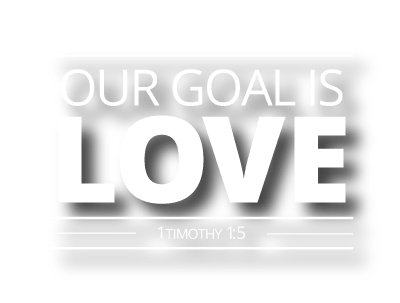 When?
Sunday
9:45 Sunday School (for all ages)
11:00 Worship Service
Wednesday
6:30 Prayer Meeting
Christiansburg Baptist Church
Guest parking is located on the Christiansburg side of the building in the larger parking lot.
Watch our services live, view previous services, and get the latest updates about our church by following our Facebook page.
Are you interested in learning more about how God has and is working at CBC, and how you can be a part? Join us for this four-week class starting at 9:45 on January 12 in the Fellowship Hall. This class is great for anyone who is interested in getting involved in a...
Join us Sunday evening, December 22 for a relaxed evening of music, refreshments, and great friends. Musicians throughout our church will be providing the entertainment while we enjoy coffee, hot chocolate, and treats prepared by our church family. If you would like...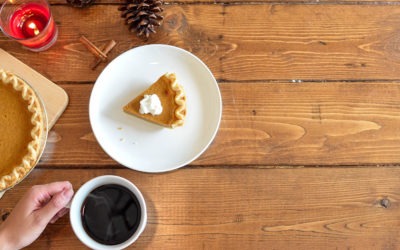 20 November 2019 6:00pmWe are thankful for all God has done, and we want to celebrate with you! Join together with our church family and friends for a wonderful evening of eating! The meal is completely free to attend and guests are welcome. We hope to see you there!