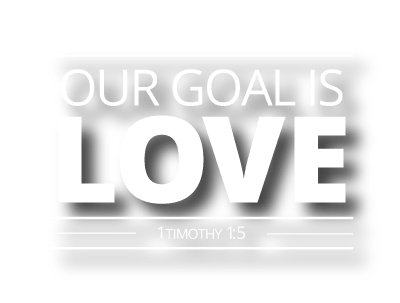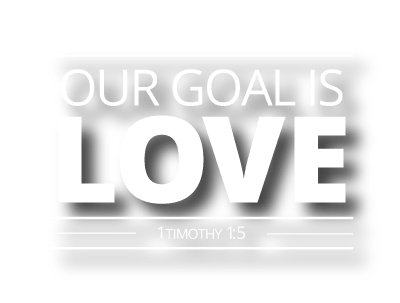 When?
Sunday
9:45 Sunday School (for all ages)
11:00 Worship Service
Wednesday
6:30 Prayer Meeting
Can't make it here on Sunday? Join us on our Facebook page for a live stream of our 11:00 Worship Service.
Past services are also available in the Videos section of our Facebook page, so feel free to check one out!
Christiansburg Baptist Church
Guest parking is located on the Christiansburg side of the building in the larger parking lot.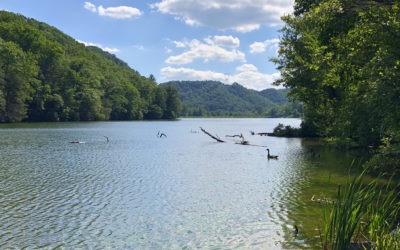 30 June 2019 5:30pmClick the image above to download the flyer with complete details and a map.Join us Sunday, June 30, for a picnic at the lake! We will be at Picnic Shelter #1 in Claytor Lake State Park for a fun, relaxed afternoon. What Do I Bring? Bring...
4 May 2019 9:00amMen, join us for breakfast on Saturday, May 4 at 9:00am. Be ready to discuss all that we can do encourage our men to love and serve God and their family, church, community, and world. Contact Randy Marshall for details. Register Now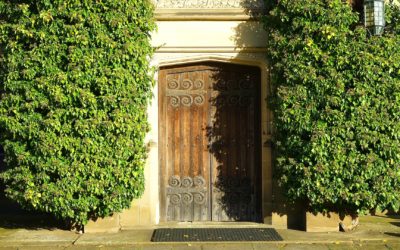 3 May 2019 6:00-8:00pmLadies, make plans to join us on Friday, May 3 from 6:00-8:00pm for a spring dinner. There will be time to eat, fellowship, and reflect, so invite your friends! See Donna Christian or Theresa Repass for more information. Register Now