Join Our Wednesday Prayer Meeting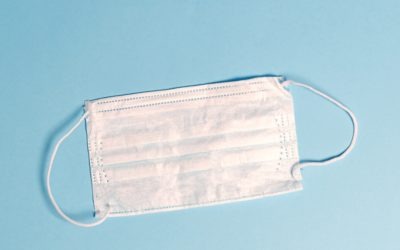 Dear Church Family, Happy Wednesday! I hope your week is going well in spite of the rain! As you may be aware, the governor is now requiring face coverings to be worn indoors. In order to comply with his order, we will be requiring everyone attending in-person...
Are you planning on coming to our in-person service this Sunday, May 24?...
read more
Sunday Worship ServiceWeekly Readings Monday:Psalm 139:7-12 Tuesday:Matthew 12:34-36 Wednesday:James 4:13-16 Thursday:Proverbs 10:19-21 Friday:Proverbs 17:27-28 Saturday:Ecclesiastes 5:1-7
We understand there are a wide range of opinions on what is and is not wise. Please be gracious with those who differ with you about what is best.Dear Church Family, We are excited to announce that, Lord-willing, we are planning on resuming in-person services this...
Sunday Worship ServiceAlternate Message for Young Children Parents: Our sermon topic this week covers topics that may not be suited for younger ears. Please watch the video below in place of this week's message if you have concerns. Also, please note that this video...
When?
Sunday
9:45 Sunday School (for all ages)
11:00 Worship Service
Wednesday
6:30 Prayer Meeting
Christiansburg Baptist Church
Guest parking is located on the Christiansburg side of the building in the larger parking lot.